Elsa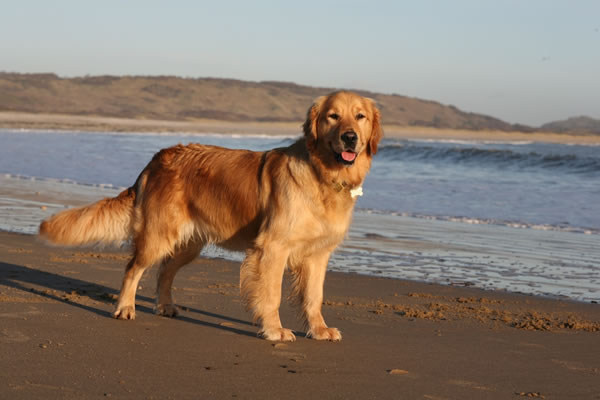 Forever in our hearts
Martinian Golden Sunflower at Yorkbeach, born 29th October 2005, died 28th April 2017.
Elsa had a lovely temperament and an excellent receptiveness to training, which she showed in completing the Kennel Club Good Citizen Scheme at the Bronze, Silver and Gold level.
Elsa loved eating, swimming, snacking, walking, foraging, paddling, earning treats, digging and cuddles. She also liked playing with both humans and other dogs.
Puppies
Elsa had four litters, find them here.
Pedigree