Florence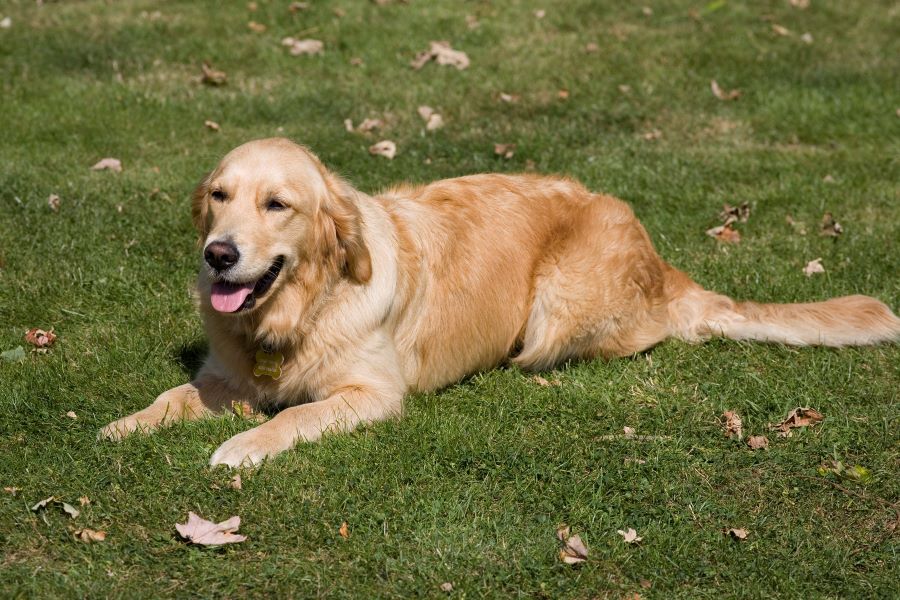 Florence was born on the 25th of January 2020, she is from Daisy's fourth litter
She is a beautiful, sweet-natured girl with a thick, soft, golden coat who attracts admirers wherever she goes.
Florence has a gentle spirit that touches people's hearts
She is so playful and friendly. I think everyone we meet loves her - and she loves everyone!
This is her pedigree.