Paddington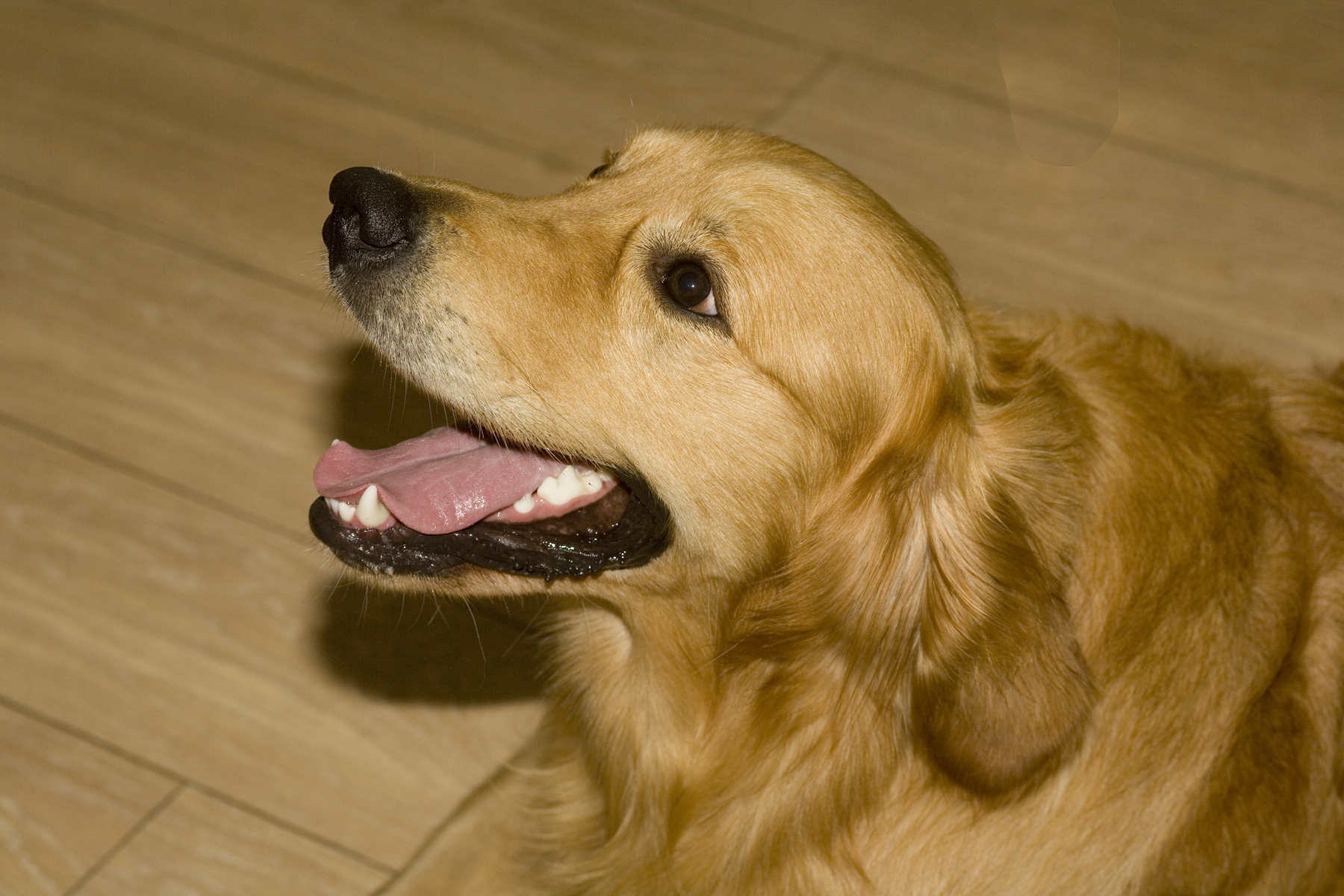 Paddington was born on the 25th of January 2020, he is from Daisy's fourth litter
Paddington is a proven stud dog with his first mate giving birth to 8 fluffy chunky puppies on the 19th of August 2021.
He belongs to a young family near Merthyr Tydfil and gets on well with everyone, people and dogs. He is a handsome, sweet-natured, young dog with a lovely temperament and a majestic golden coat.
His hip score is 6-6, well below (better) than the breed average and his elbow score is 0-0, which is perfect. Paddington has a clear eye certificate and 0 PLA (Gonioscopy) score, which also is perfect.
Paddington also has a perfect set of DNA results: clear on PRA1, PRA2 and ICT.
Paddington's father, George, featured in a photo shot for a dog food manufacturer and has achieved a Junior Warrant. His mother, Daisy, has the Good Citizen Gold award and has three full siblings who are assistance dogs.
Paddington is one of very few health tested, proven, show line, golden retriever stud dogs with a true golden colour.
We recommend that bitches who come to Paddington have hip and elbow X-rays and an eye test. We also advise that they have their blood tested to determine the best time for mating.
We are happy to provide advice about dog breeding generally, with documentation and help in finding homes for his puppies - indeed we probably know of enough people interested in having one of Paddington's puppies that you might not need to advertise.
Pedigree
Contact