Paddington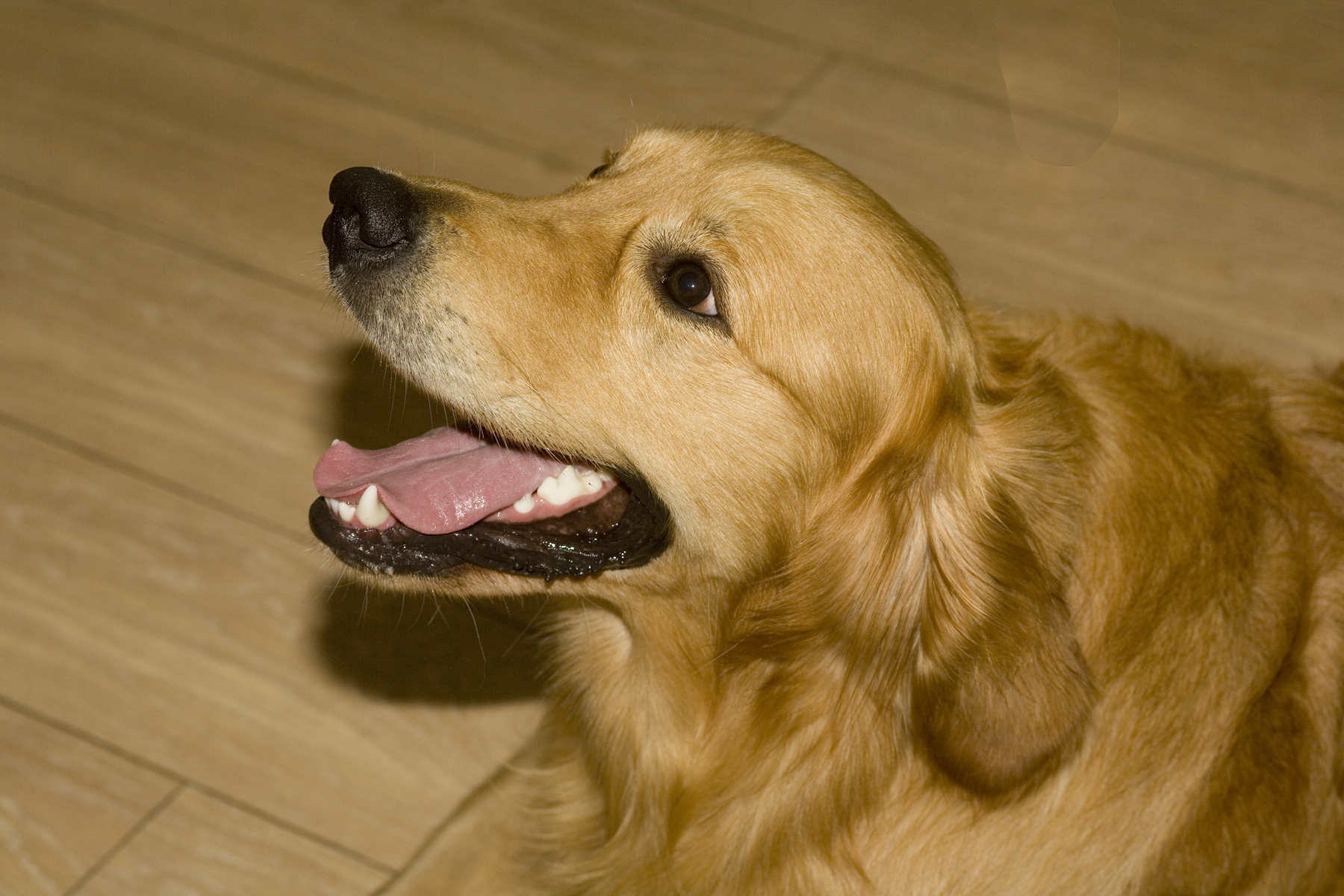 Yorkbeach Proud Paddington was born on the 25th of January 2020, he is from Daisy's fourth litter
Paddington is a well proven stud dog with his first mate giving birth to eight puppies on the 19th of August 2021 and his second mate giving birth to nine puppies on 9 May 2022. His third mate gave birth to eight puppies on 26 June 2022 and his fourth mate gave birth to nine puppies on 10 July 2022. His fifth mate has had her pregnancy scan, which shows at least six puppies, these puppies being due in August 2022.
He belongs to a young family near Merthyr Tydfil and gets on well with everyone, people and dogs. He is a handsome, sweet-natured, young dog with a lovely temperament and a majestic golden coat.
His hip score is 6-6, well below (better) than the breed average and his elbow score is 0-0, which is perfect. Paddington has a clear eye certificate and 0 PLA (Gonioscopy) score, which also is perfect. He also is DNA tested clear of all the 3 conditions for which the Kennel Club keeps an official record – PRA1, PRA2 and ICT(A), which is the best possible.
Paddington's father, George, featured in a photo shot for a dog food manufacturer and has achieved a Junior Warrant. His mother, Daisy, has the Good Citizen Gold award and has three full siblings who are assistance dogs.
Paddington is one of very few health tested, proven, show line, golden retriever stud dogs with a true golden colour.
We recommend that bitches who come to Paddington have hip and elbow X-rays and an eye test and we may know of places where you can get the health tests done quite quickly. We also strongly advise that they have their blood tested to determine the best time for mating and again we know of good places for progesterone testing.
For a reasonable fee I offer breeders a full support service. I am able to give expert advice about all aspects of breeding. I can also provide help in finding new owners, who I send a detailed questionnaire to and interview personally before introducing to you .
Pedigree
Contact